BBC UX, Design, Film

A radical design system and a flagship film for the BBC.


Whilst in my role as a Senior Designer at Tui Media, I worked on a number of projects with BBC UX&D. Our primary objective was to improve creative collaboration between different BBC products, increasing efficiency and allowing designers and developers more time to create new, exciting stuff.


The Global Experience Language, or GEL, is the BBC's shared design framework. For two years we helped the GEL team develop a radical, flexible design system that challenges the assumption that a strict brand has to be limiting, whilst also improving efficiency and accessibility.

BBC GEL Design Patterns. Each pattern is broken down and described in detail with comprehensive guides and rules to explain when and where to use them.



BBC GEL website homepage.

Following this we were commissioned to produce a flagship film to introduce the new system. This exemplary film had to be highly imaginative, whilst succinctly explaining GEL to anyone from 'a graphic design professional, to your grandad'. Our intention was to articulate the importance of something that may appear insignificant to some.

Film was a new proposition for the agency, so I began by establishing a team of 20+ freelance professionals. I then co-wrote (with my Tui colleagues and JoeandTim), developed and led the creative for the 'What is GEL?' film, which is still featured on the homepage today. The film employs the metaphor of clothes patterns to explain a design system.


'What is GEL?' explainer film. Featuring characters representing Sport, iPlayer, News, and Childrens.



A metaphor for patterns going wrong: 'Footballer, Basketballer, Badmintonballer'.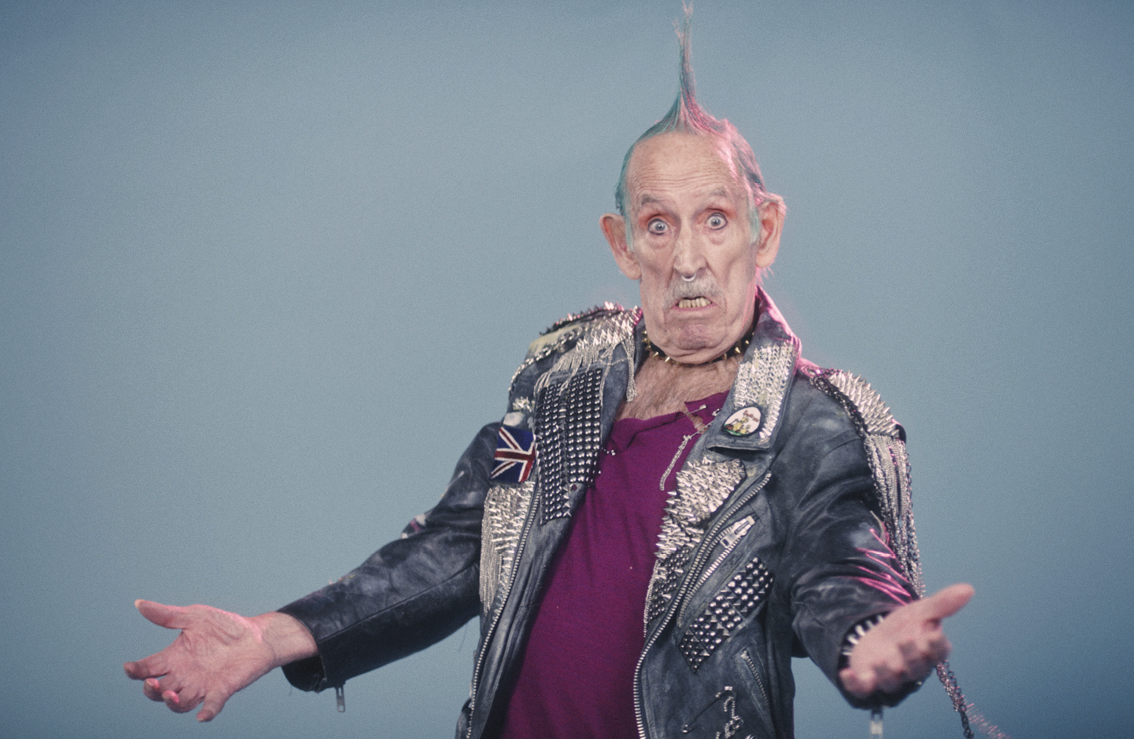 Still from film: 'Outlandish'.